Explore Crete with Ease and Comfort!
We offer a wide range of well-maintained vehicles
With decades of experience in the car rental business
At Traffic Rent, we pride ourselves on providing excellent customer service and competitive prices.
Our friendly and knowledgeable staff is always ready to assist you with any questions or concerns you may have, and we offer flexible rental terms to fit your schedule and budget.
With convenient pick-up and drop-off locations throughout Crete, renting a car has never been easier or more convenient.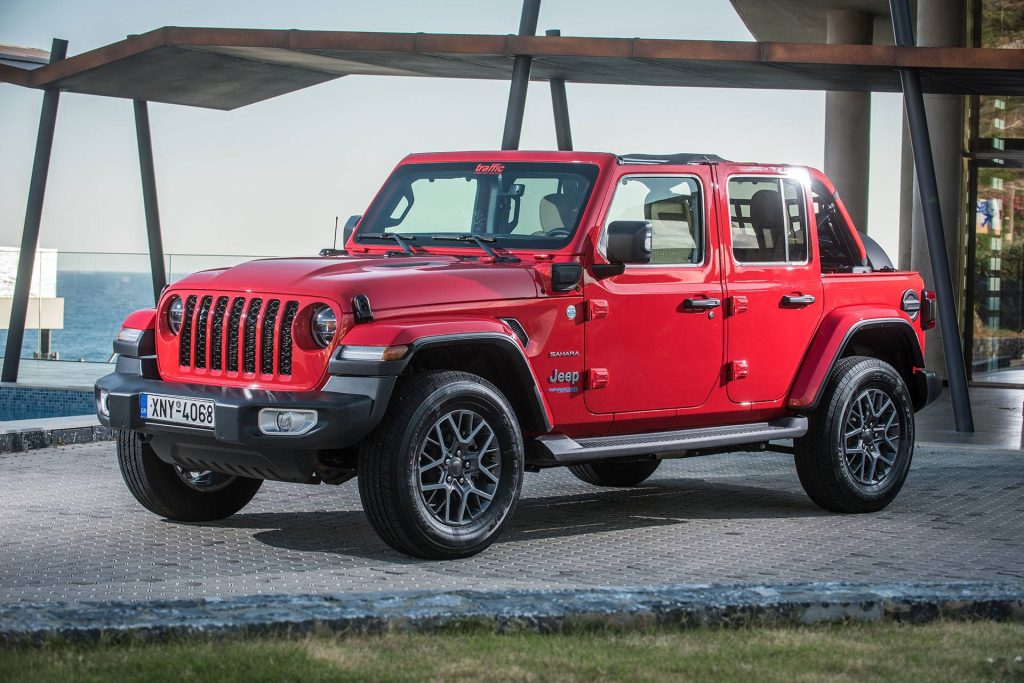 Best place for renting car in Crete
5 years ago Excellent service!!
Wir hatten einen Nissan Micra für 40€ am Tag vor Ort gemietet. Sicherlich gab es bessere Angebote, da wir jedoch keine Kreditkarte mit uns hatte erwies sich das anmieten eines Wagen als schwer bzgl. der Kaution. Hier konnten wir eine Barkaution hinterlegen. Das Auto war gut und gepflegt. Sehr nettes und hilfsbereites Personal. Lieben Dank an Elsa.
2 dagen een Toyota Yaris gehuurd €85,00 / dag.( All-risk + onbeperkt km) Schade aan achterbumper gereden....wat ons €100,00 koste. Eigen risico was €300,00.... Dus de €100,00 viel mee🙂 Fijn bedrijf, niets te klagen. Aardig vriendelijke eigenaar.
We have had very good experiences. Reliable, uncomplicated, fair price and great service. Special thanks to Ms. Krisyi! Best regards.
Великолепный сервис!) Здесь работают профессионалы.
The most trusted rental car company
Pick up - Drop off All Over Crete
We create memorable experiences for our partners visitors











Frequently Asked Questions